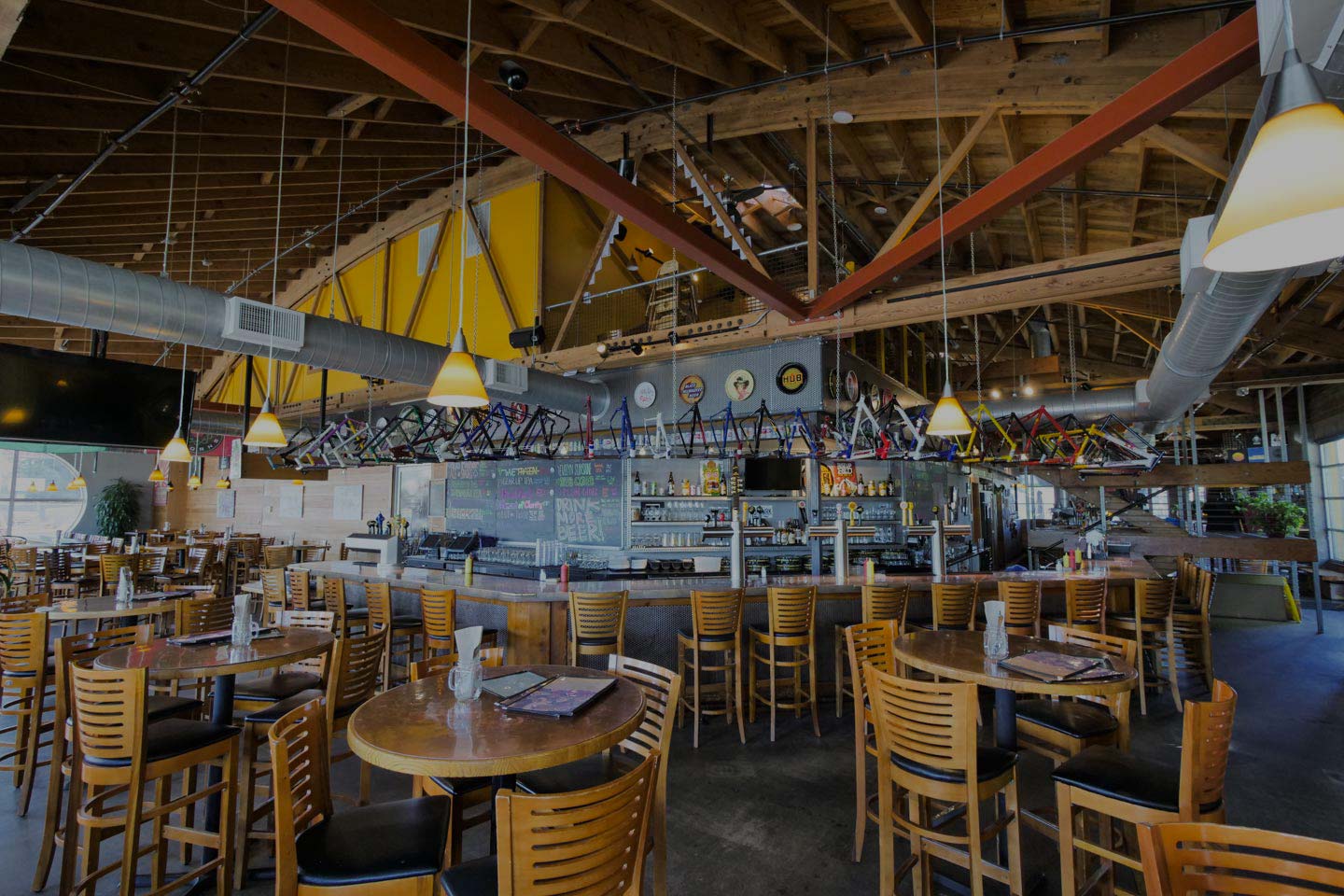 HOPWORKS URBAN BREWERY GOES GREEN IN PORTLAND
Did you know that you can easily switch to 100% renewable energy for your business?
---
We'd love the chance to tell you all about it. And don't worry, you won't get any pushy sales calls or follow-ups from us. We just want to meet you and talk about how clean energy can and should be part of your business (and how it might improve your bottom line), as well as learn more about you.
What's Hopworks Urban Brewery up to?
---
Hopworks Urban Brewery (HUB) is one of Portland most popular brewpubs. At its SE-Portland location, the company stayed true to its goal in promoting environmental sustainability and conservation. Through 3 Phases Renewables, HUB now purchases 100% renewable energy (that flows through existing power lines, hence no retrofitting or construction was required).
We encourage you to fill the form below to download the Hopworks case study to learn more and feel free to email us directly at info@3phasesrenewables.com, or call us at (310) 939-1283.