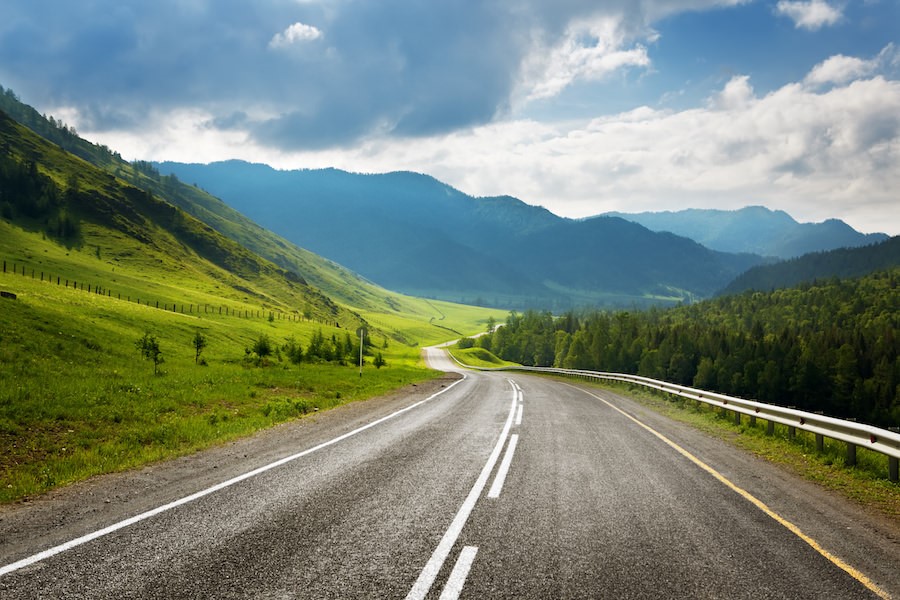 CLEAN TRANSPORTATION
GET PAID TO PLUG IN
---
California's carbon pricing program provides an additional revenue stream for your current electric car chargers.
Existing state codes regulate that polluting fuel companies in California are mandated to make payments to the owners of electric vehicle chargers. Every time anyone plugs in to one of your existing electric car chargers, valuable income credits are generated. Right now, most of that money each month is not going in to your bank account. We are finding out that it is going uncollected because the process is too complicated and time consuming.
Our value proposition is to help you to monetize your current electric car chargers. Now is the time to get an energy audit and find out just how much additional money your electric car chargers' payout. We have a full-custom turnkey solution that sorts through the mountains of data, regulations, and state procedures to ensure that this money goes directly to you.
LET 3 PHASES  RENEWABLES ...
ANALYZE your data to create a customized solution
REGISTER your sites with the respective agencies
MANAGE quarterly monitoring and reporting requirements
COMMUNICATE transparently the data you want and need
COMPENSATE you for what your EV charging stations generate
BENEFITS
---
Polluters pay for every ton of emissions they produce
Owners of electric vehicle chargers get paid in real time
Directly establishes a price on greenhouse gas emissions
Promotes your energy mix and differentiates your brand
Enhances corporate image and attracts green-minded customers

– Get paid to operate
– Save even more time & money

– Reduce carbon emissions
– Meet environmental goals that help prevent global warming

– Attract green-minded EV drivers
– Gain recognition as an environmentally friendly area